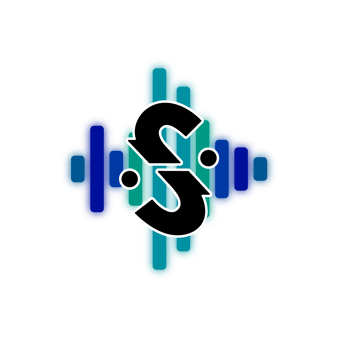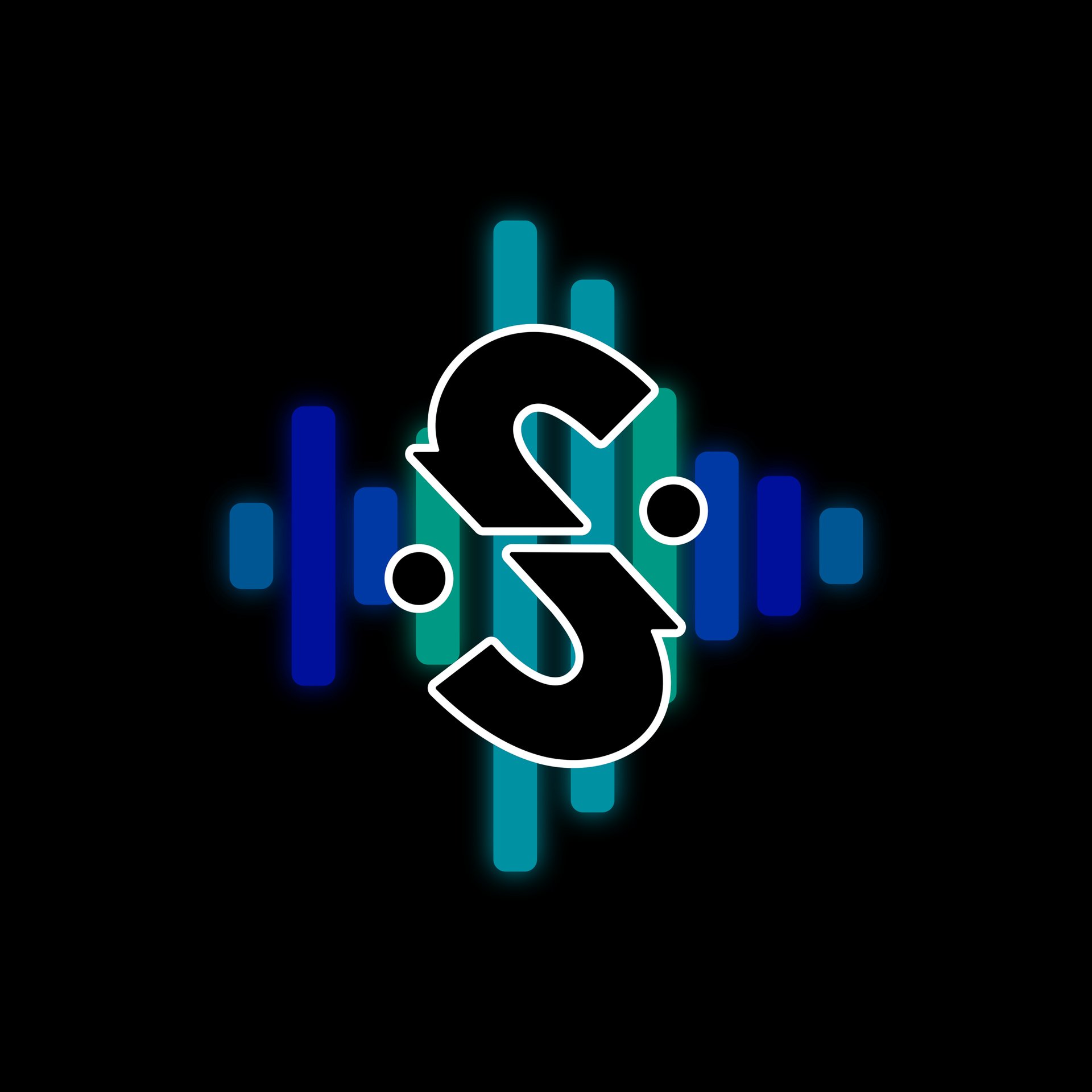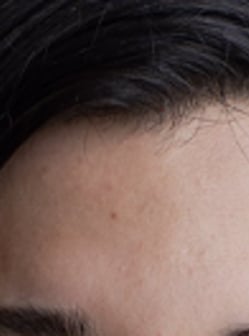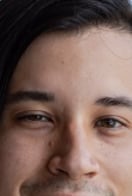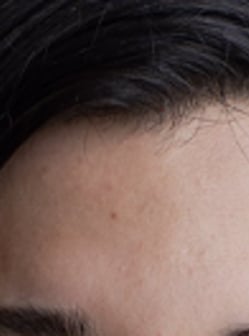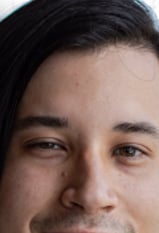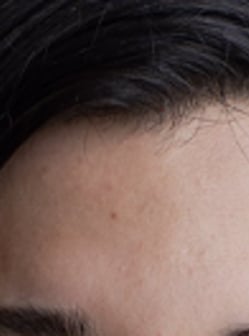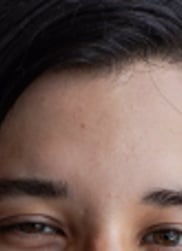 Yina Marcela Vargas
Floriano
Carlos Mario Giraldo
Gallo
Born in Florencia, Caquetá. A music and art lover. After graduating highschool she studied Systems Engineering at the Universidad de la Amazonia. Due to her love for music, she played bass in multiple renowned local metal bands and singer in multiple music genres.
She then studied music production, sound engineering, recording engineering, mixing and mastering, focusing herself in music production at the ENE Audio institute in Bogotá.
She's currently a music producer at JirmStyle Studios.
- Social media -
Born in Florencia, Caquetá. Obsesed with music from an early age, he studied a Bachelor's in music pedagogy at the Conservatorio del Tolima with a concentration in Wind Ensemble Conducting. Later on he studied a Master's in Music Composition at the University of Delaware in the United States. He moved back to his hometown to found JirmStyle Studios.
Independent artist, profesional composer, arranger, DJ, educator and music producer.
He currently runs JirmStyle Studios where he is composer, arranger and recording engineer. While also teaching music both in private lessons and in tandem with schools, universities and social outreach programs.
- Aquí las redes sociales -
Born in Florencia, Caquetá. Since he was a kid he loved drawing, writing and editing software, so he decided to pursue a career in Social Communication at the Universidad Santo Tomás in Bogotá. He never abandoned his passions and currently works as an audiovisual editor, focusing his skills in video editing, script writing and content creation.
He is currently a part of JirmStyle Studios as a audiovisual editor, content creator, and community manager.
- Aquí las redes sociales -
¡JirmStyle Studios, porque tu arte, lo vale!