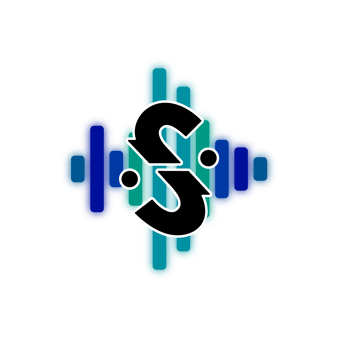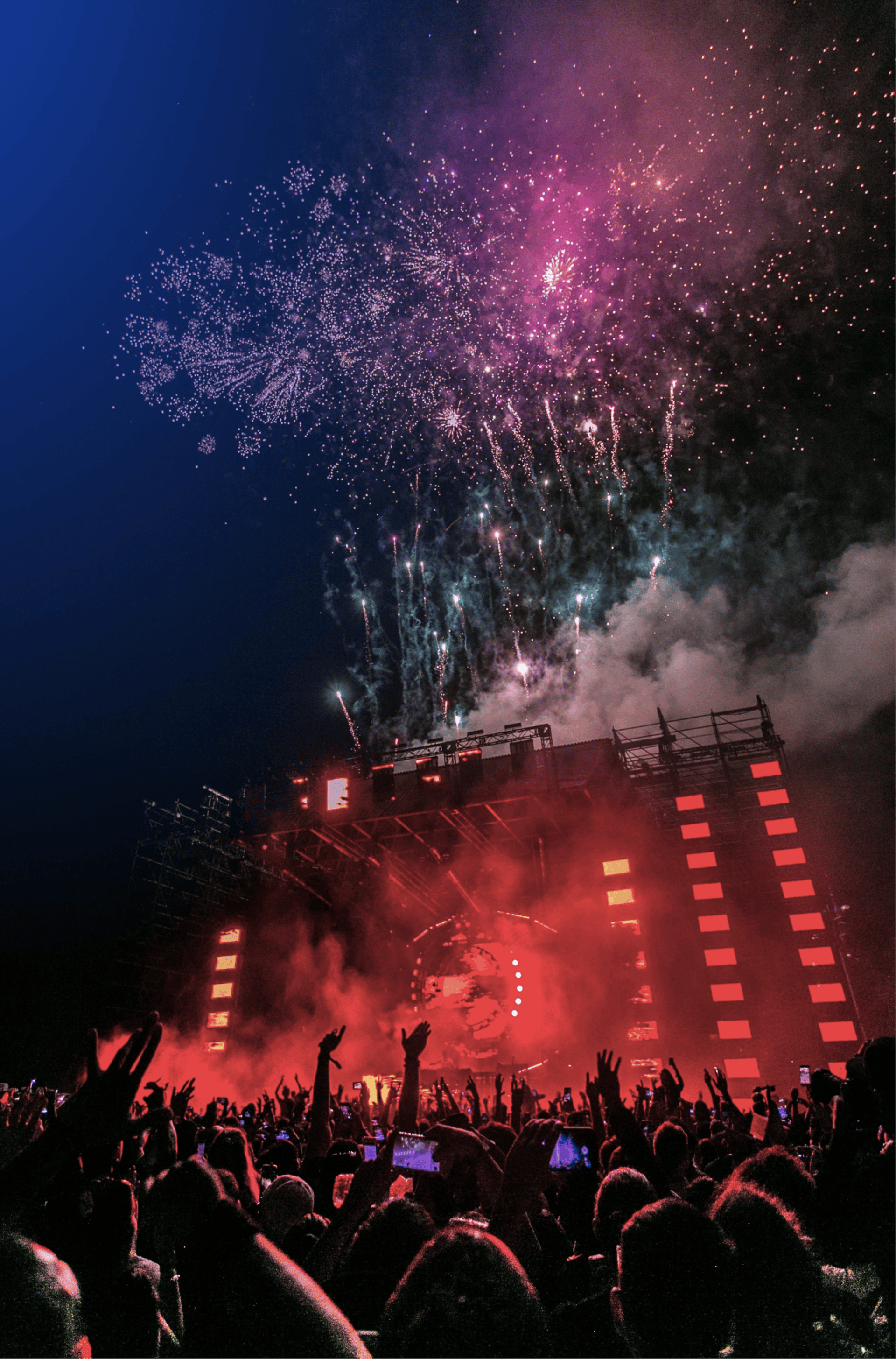 We have DJs available for all kinds of events and without limitations in music genres. All music you might want with a professional that will keep your guests dancing all night.
We will guide you through the music creation process to make your original music. Our founder, Jorge I. Ramirez has a Master's in Music Composition from the United States and over 10 years of experience to guarantee the result will not only be satisfying for you, but will also connect with your target audience.
We have high quality recording gear, pick and imported specially for our studio. We also have highly prepared recording engineers in our team to assure your time in the studio is as efficient as as possible.
After recording, we will take care of editing the audio files to create a professional sounding result, ready to be distributed on digital platforms such as Spotify, Tidal, or YouTube. Our mix engineer studied and worked with Grammy winning American producer Andreas Meyer, founder of Swan Studios in New York City.
Nowadays it is not enough to have our music recorded. Artists need to present a cautivating show to the audience. At the studio, we take care of programming the show so when the artist goes on stage, they will sonically cautivate the audience. We coordinate their show on our software so their live performance will be as balanced, flexible and high quality as possible.
We have the necessary equipment to mix live sound at public and private events, guarateeing the highest sound quality posible.